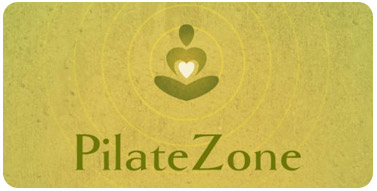 We are following Covid safe practices.  
Masks are required at all times if you have not been fully vaccinated.  
We have a state of the art hospital grade IQAir HealthPro Hyper Hepa filter running at all times.
Classes size is limited to six to allow proper social distancing in our 1500 square foot studio.
The PilateZone is located in beautiful Santa Fe, New Mexico.
1704 Lena St. #B9 (Click for map)
Our 1500 square foot studio is fully equipped with the highest quality Pilates apparatus.
Our certified teachers will guide the class through a 50 minute workout that includes mat work, reformer, Cadillac and chair work. All teachers are trained in the classic Pilates system of exercise.
Students progress at their own pace, while enjoying the camaraderie and affordability of a classroom setting.
Class sizes are limited to six students.
Advance registration and sign-up are required
Call now to schedule your first class: 505-989-9450


Which Level Is Good For Me?
Level 1
A good class for novices and students with special needs wishing to move at a slower pace.
Level 2
A mixed level class. Intermediate level exercises.
Level 3
By permission of instructor only.  This level covers more advanced levels of Pilates exercises, including upper body strength, support work and a more aerobic workout.  The student must be familiar the classic Pilates vocabulary of movement.
Level 4
By permission of instructor only.  Super advanced exercises on all of the equipment.  Includes inversions.  For teacher trainees and athletes.
Private lessons are available in the afternoons.

STUDIO SCHEDULE
MONDAY
8:15am   Level 2-3    Annie
9:30am   Level 2      Annie
10:30am  Level 4      Maya
11:30am  Level 1      Maya
12:30    Level 2      Maya

5:30pm   Level 2-3  Campbell

TUESDAY
8:15am   Level 3    Campbell
10:45am  Level 2    Cindy
4:30pm   Level 2    Maya

WEDNESDAY
8:15am   Level 2-3   Annie
9:30am   Level 2     Annie
10:30am  Level 4     Maya
11:30am  Level 1     Maya
12:30    Level 3     Maya

THURSDAY
8:15am   Level 3    Campbell
9:30am   Level 2    Campbell
10:45am  Level 2    Cindy
5:30pm   Level 3    Cindy

FRIDAY
9:30am   Level 2    Maya
10:30    Level 3    Maya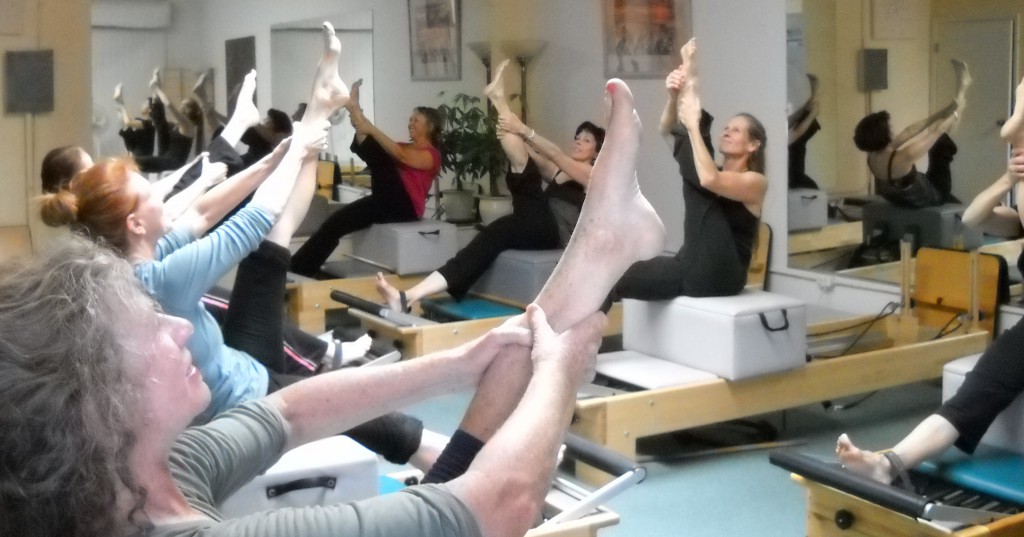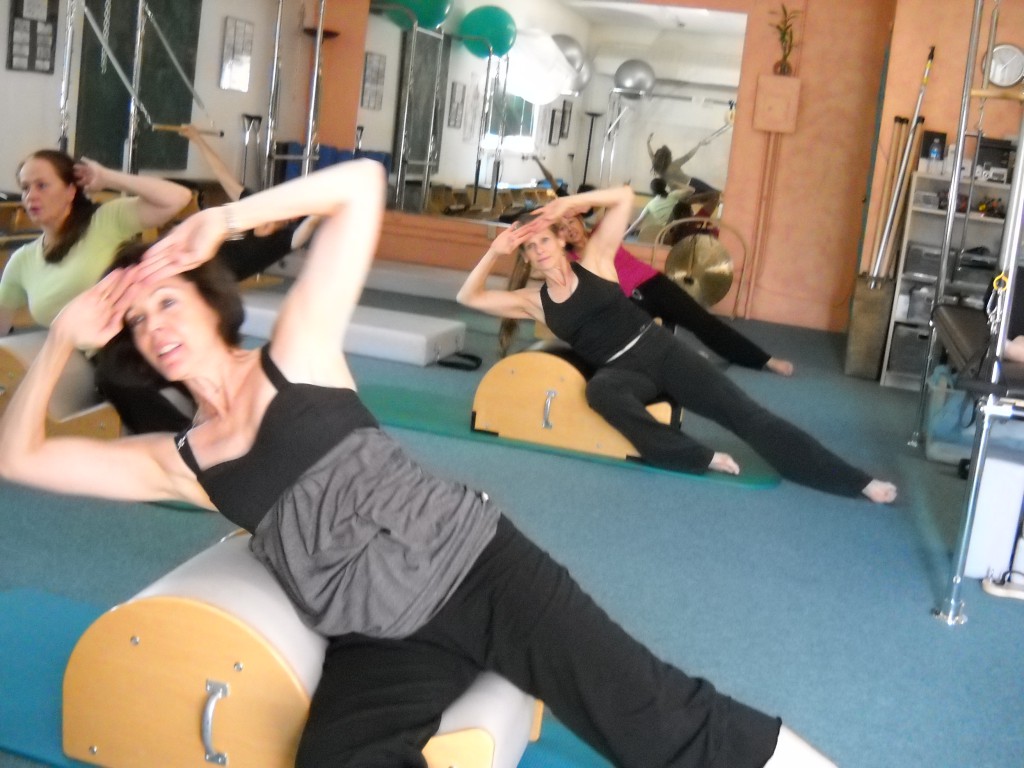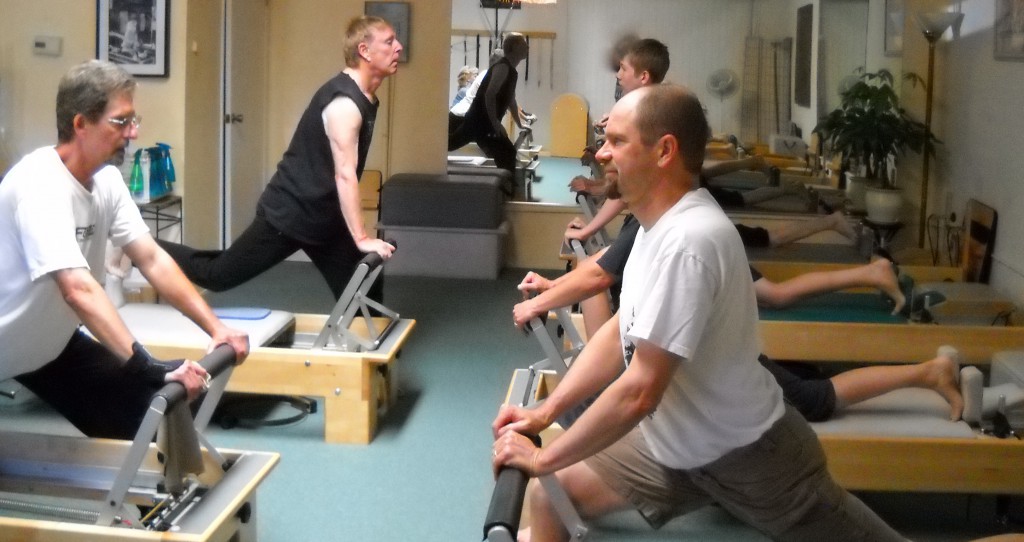 Teacher Bios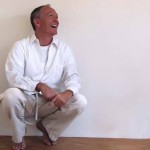 Campbell Martin
Campbell has been teaching Pilates at the studio for many years.  In addition to his teaching, he sings and performs regularly in Santa Fe and is a choreographer.  Before moving to Santa Fe, Campbell performed in several Broadway productions as a singer and dancer.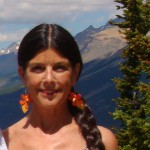 Annie Campbell
Always active and working out in a variety of ways, Annie's life was transformed the moment she walked into the PilateZone for her first class 10 years ago.  When Maya asked her to take the training for certification as a Pilates instructor 4 years ago, she accepted – not to teach, but to learn all she could about this way of moving she loved so much.  However, she discovered that she loves to witness the metamorphosis in her clients as much as she does in herself – and so she teaches with a heart very full of gratitude for the family that is the PilateZone.  Thanks to Pilates she is aging in reverse, so 63 feels like 43.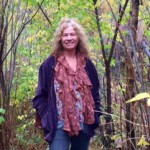 Cindy Kahn  Cindy has been a dancer, a mover and a hiker all of her life.  She studied dance as a teen in Santa Fe with Pilates elder, Eve Gentry. She is a licensed massage therapist and brings a love of anatomy awareness to her classes.