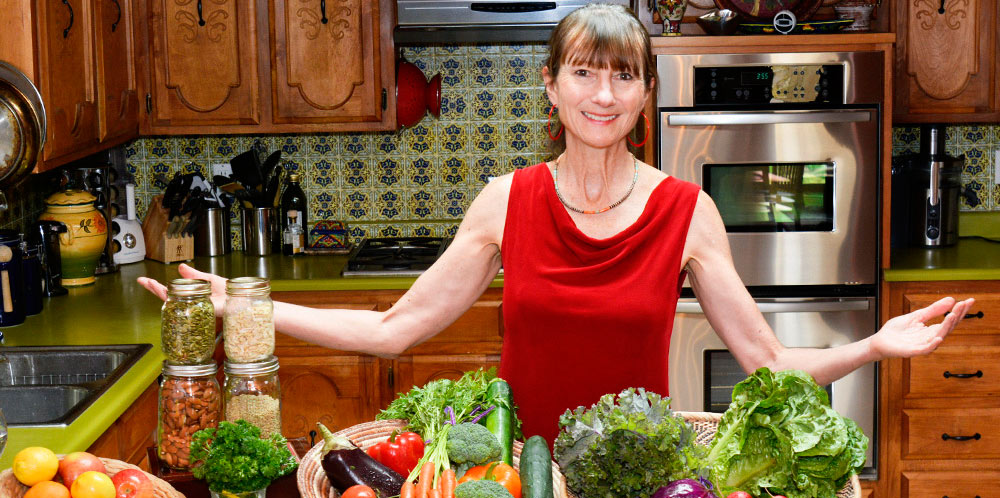 Sorry, but at this time I am not accepting new health coaching clients.
When was the last time you talked with someone about your health and received the personal attention you deserve?
Most approaches to nutrition dwell on calories, carbs, fats, and proteins.
Instead of creating lists of restrictions, I coach my clients to create a happy, healthy life in a way that is flexible and fun.
I will give you the tools you need to transform your health and your life.
I received my training from the Institute for Integrative Nutrition, where I was trained in more than one hundred dietary theories and studied a variety of practical lifestyle coaching methods.
Drawing on this knowledge, I will help you create a completely personalized "roadmap to health" that suits your unique body, lifestyle, preferences, and goals.
As a client of my health coaching program, you will:

understand your food sensativities  and reduce your cravings
increase your energy levels and strengthen your immune system
learn about new foods and how you can easily incorporate them into your life
Your session includes:
recipes that are healthy and simple to prepare
coaching and support to help you make the dietary and lifestyle changes you want
simple but informative handouts that will increase your nutrition knowledge
To decide if health coaching is right for you, I invite you to schedule an initial consultation with me. During the session, we will discuss your health and lifestyle to determine how I can best support you in achieving your goals.
Contact